Tech & Lead Gen to build your business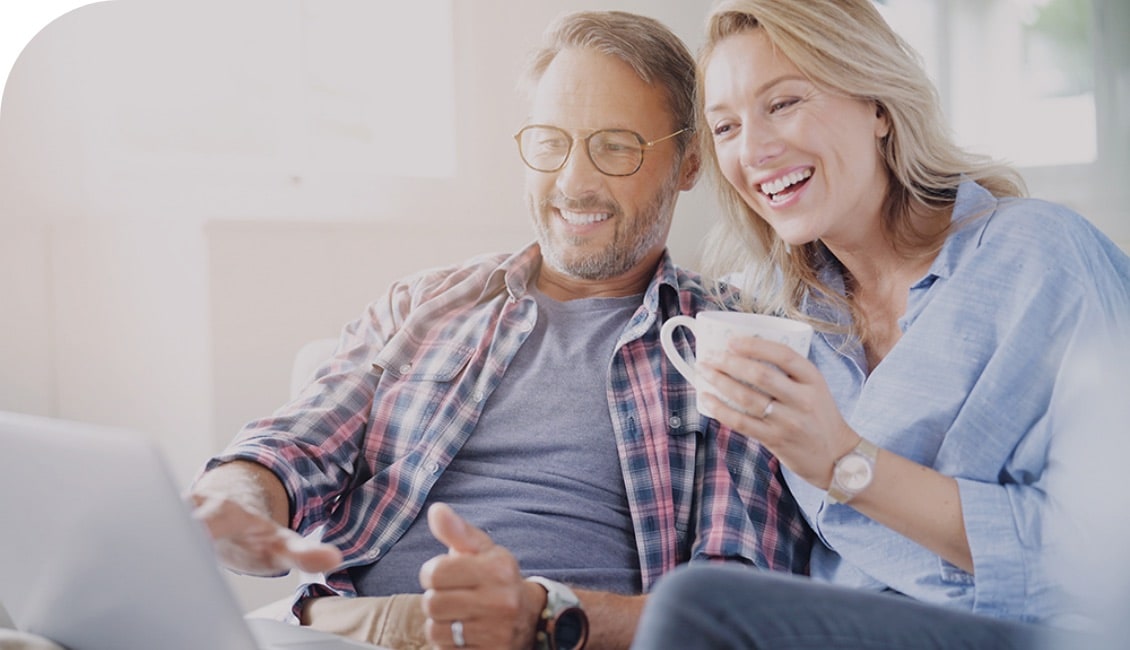 Real estate is a people business, yet we rely on technology to make things happen. At ERA Real Estate, let us focus on delivering the best technology so you can focus on your business. Of course, you'll have all the technology that you've come to expect, like a customized mobile website and a CRM. But the awesome part is the technology that you don't expect!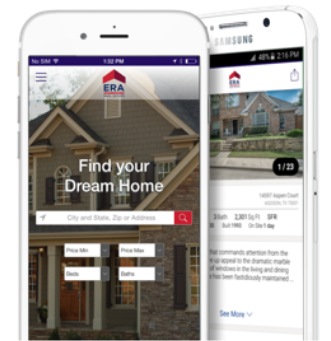 A SHOWCASE FOR YOUR LISTINGS
AND A POWERFUL CRM TOOL
ERA.com provides you with a personalized online platform for your listings. It highlights new inventory, recently sold properties and open houses, and easily integrates with social media. ERA.com offers powerful lead generation technology including an algorithm that calculates a potential buyer's likelihood to transact. And its CRM capabilities keeps you connected. It's powerful technology that helps drive your success.
ERA offers full IDX-enabled agent websites with content-authoring tools that make it easy for you to express your expertise online. It quickly and easily allows you to connect digitally with your clients and stay connected throughout their entire home search and buying experience.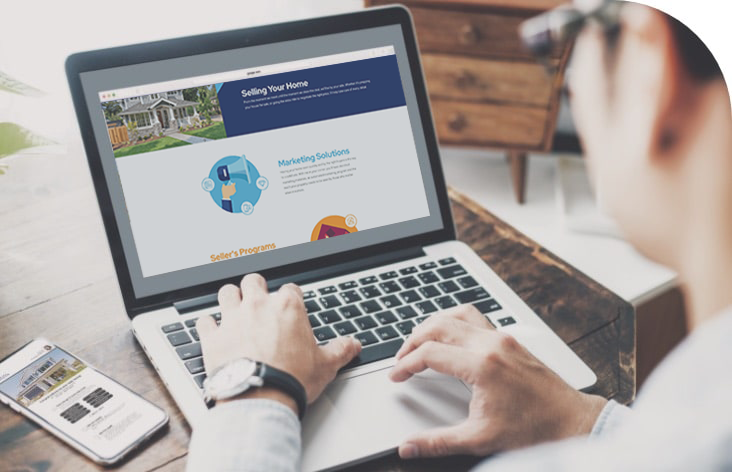 Brokerage branded site, too
We create brokerage-branded websites for consumers, with turnkey online lead generation solutions and a suite of back-office tools including lead management and agent productivity reporting.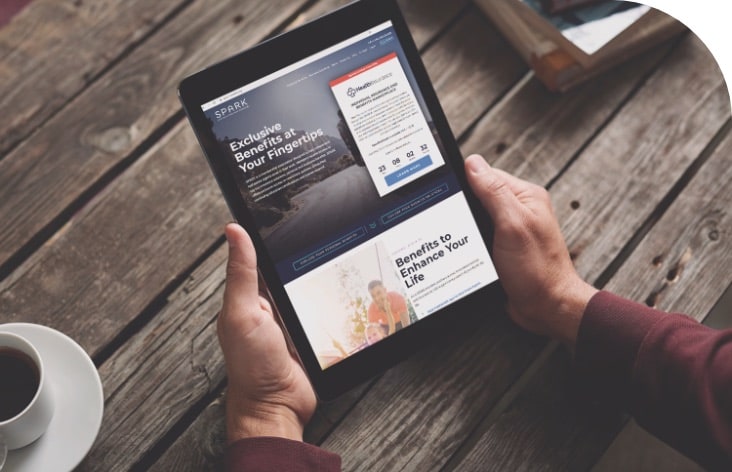 More traffic, more views and better-quality leads
ERA.com is SEO-optimized to ensure that our website appears in the upper echelon of search engines like Google® and Bing®. In addition to emphasizing the organic strength of ERA.com, one of our most powerful SEO tools is the unique local content generated by our affiliated companies and agents – including local & property insights and blogs, all giving you an edge over the competition.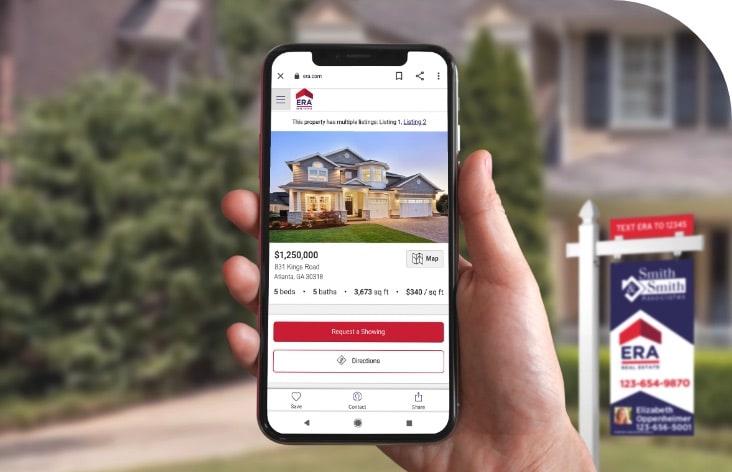 ERA-represented listings are syndicated in the US and across the globe in places where people are looking for real estate.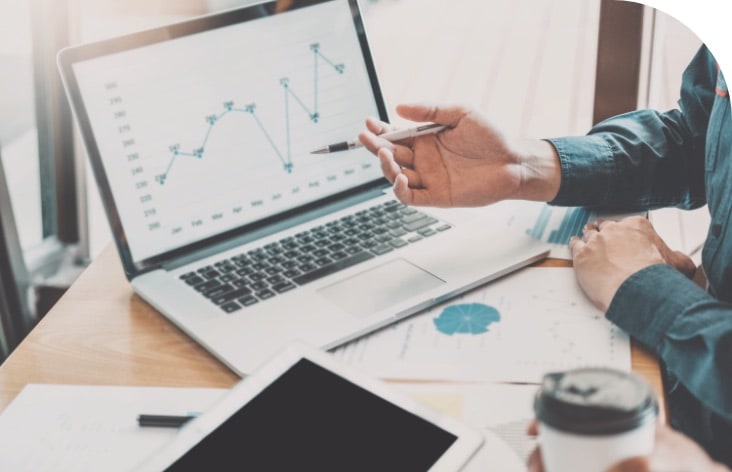 Share results with sellers
ERA provides powerful real estate analytics and listing reports that you can easily see and share. These reports, branded with agent and company information, showcase how properties perform online, including views and inquiries from specific websites, and can be shared automatically with sellers.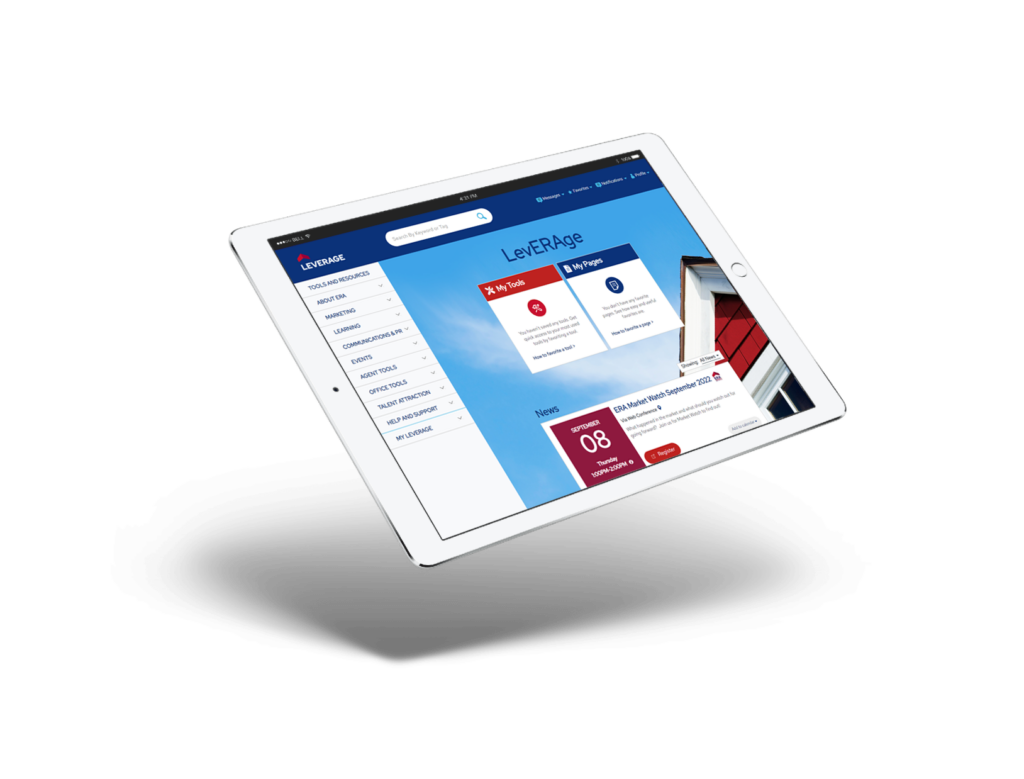 LevERAge
Your Access Point
to All Things ERA
Our powerful intranet LevERAge® is the one-stop online destination for all the essentials to manage your business:
lead management

product and program information

educational resources

skill development

listing presentations

marketing tools and materials

and more
LevERAge has a powerful, intelligent search, expanded document library, and a customizable calendar. We make it easy to find what you're looking for with a social media-style newsfeed – and it's easy to share content, follow hashtags, favorite pages and more. This site is definitely one that you'll want to leverage for your business.
Lead Gen & Traffic Drivers
Our best lead generator, TextERA, allows buyers to view property details and reach you via a text code1. Since 97% of text messages are opened, it's not a surprise that 60% of these qualified leads have converted to a showing.2 Plus TextERA generates more leads for ERA affiliated brokers and agents than Trulia and Zillow combined!3
Search Engine Marketing is one of the top traffic drivers and lead generators to ERA.com. Our national campaigns are optimized to drive active buyers and sellers to ERA.com, generating high quality leads for your company and listings directly to your CRM.
What better way to capitalize on the access we provide across the US and in almost 40 countries than with the ERA Global Referral platform? Our global referral platform is a great way to grow your business and includes everything from referral promotion, agent validation, referral tracking, translation and payment processing.
– Find new buyers
– Demonstrate global reach
– Access new markets
– Gain new business insights
Our innovative, yet longstanding, ERA Sellers Security® Plan provides qualified sellers the flexibility to know that if their home is not sold within a fixed period of time, ERA will buy it.4 It's a powerful promise. As an ERA affiliated agent, the ERA Sellers Security Plan gives you the edge you need to compete for listings and separate yourself from the pack. No contingencies. No worries.
If your broker is part of the Anywhere Advantage Broker Network, you'll have access to special incentives for specialized audiences.

– AARP Real Estate Benefits from Anywhere
– Anywhere Military Rewards

If you are thinking about becoming a real estate professional, now's the time to take our Real Estate Career Test Drive. By taking a short quiz, you can experience a day in the life of a real estate professional, which will help you determine if this might be a career for you.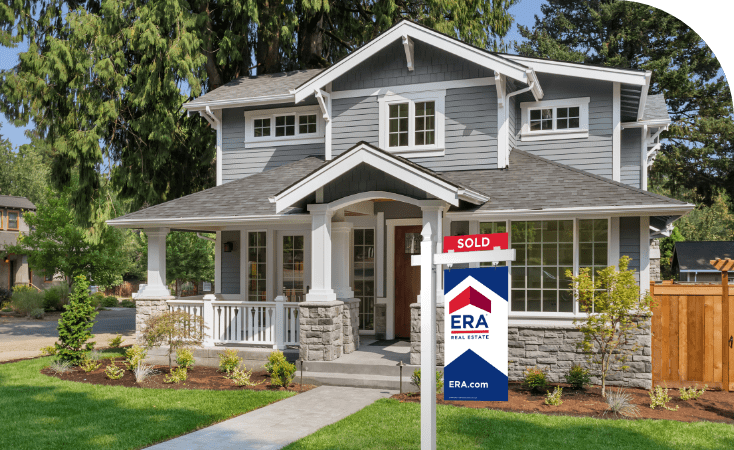 IS REAL ESTATE RIGHT FOR YOU?
Experience a day in the life of a real estate professional.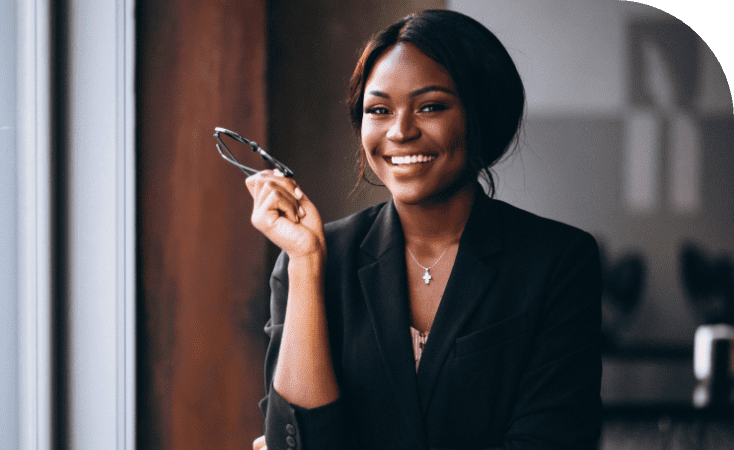 Do you have the charisma to be a real estate professional?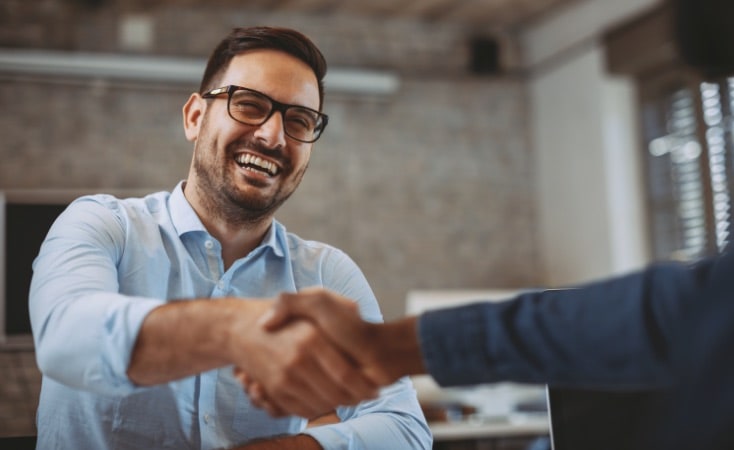 Find out if you are ready for a future in real estate.
Find out more about becoming part of
#TeamERA
If you are interested in becoming an ERA affiliated agent, complete the form below.
Fields marked with an * are required
More than 2,300
offices globally
Whether you're looking to join an existing brokerage or start one of your own, ERA® Real Estate is uniquely positioned to help you.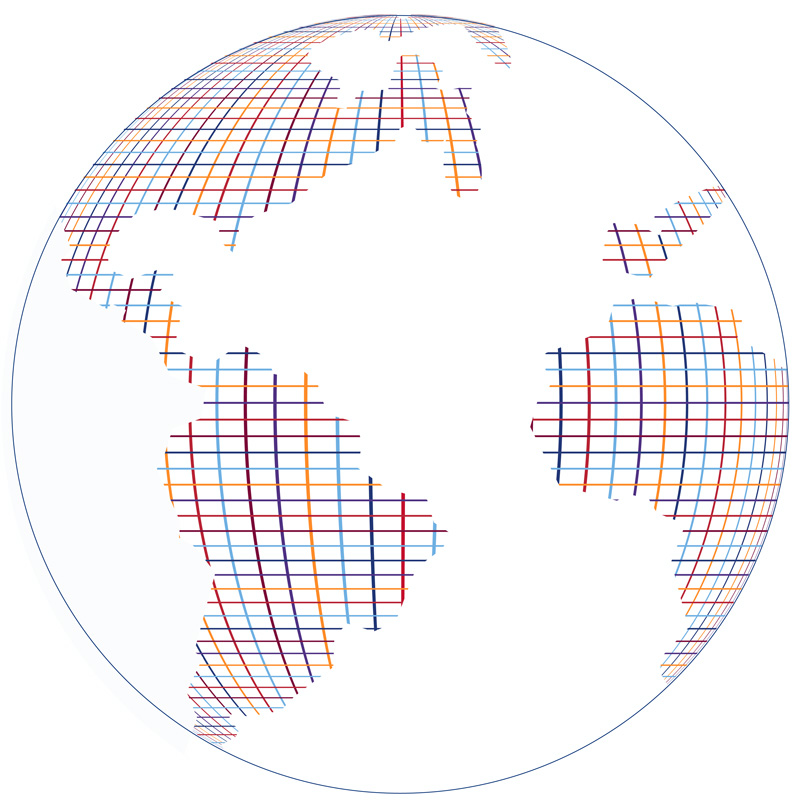 1 Message and data rates may apply
2 Based on internal data and a controlled broker evaluation
3 Based on total number of gross leads reported through ERA Real Estate's leads management system from August 2019 through August 2020. Gross leads are not necessarily indicative of lead quality or conversions.
4 Conditions apply; house must meet specific qualifications, and purchase price will be determined solely by ERA Franchise Systems LLC. Additionally, a second home must be purchased through a broker designated by ERA Franchise Systems LLC. Call your local participating ERA affiliated sales professional to review details.