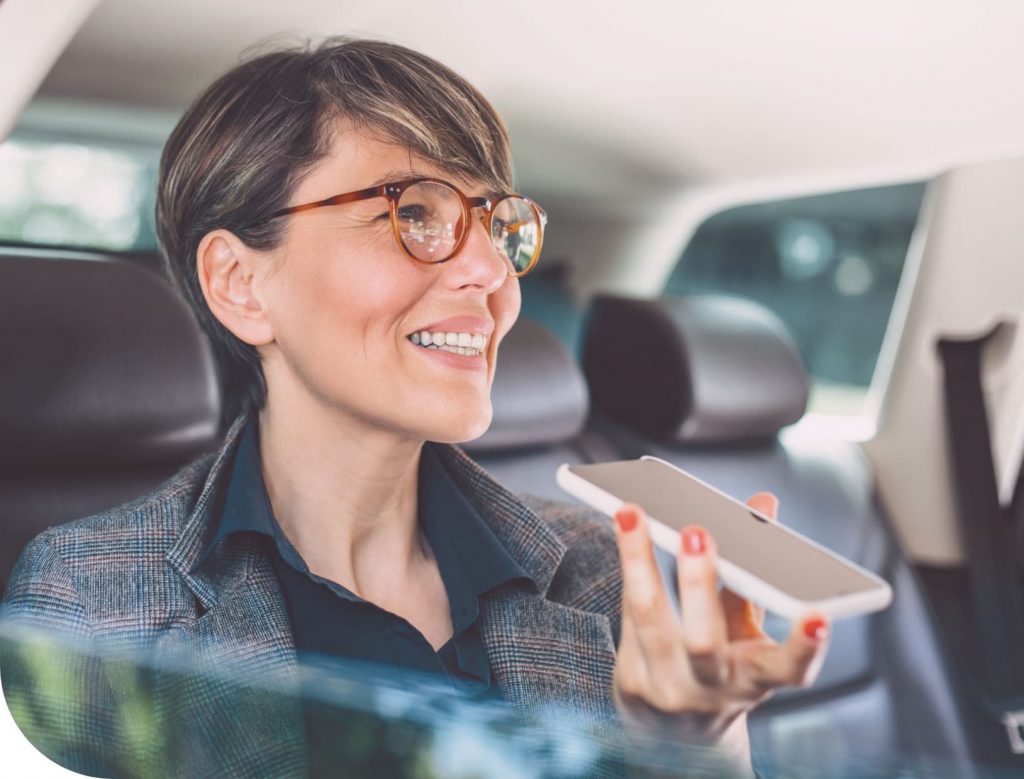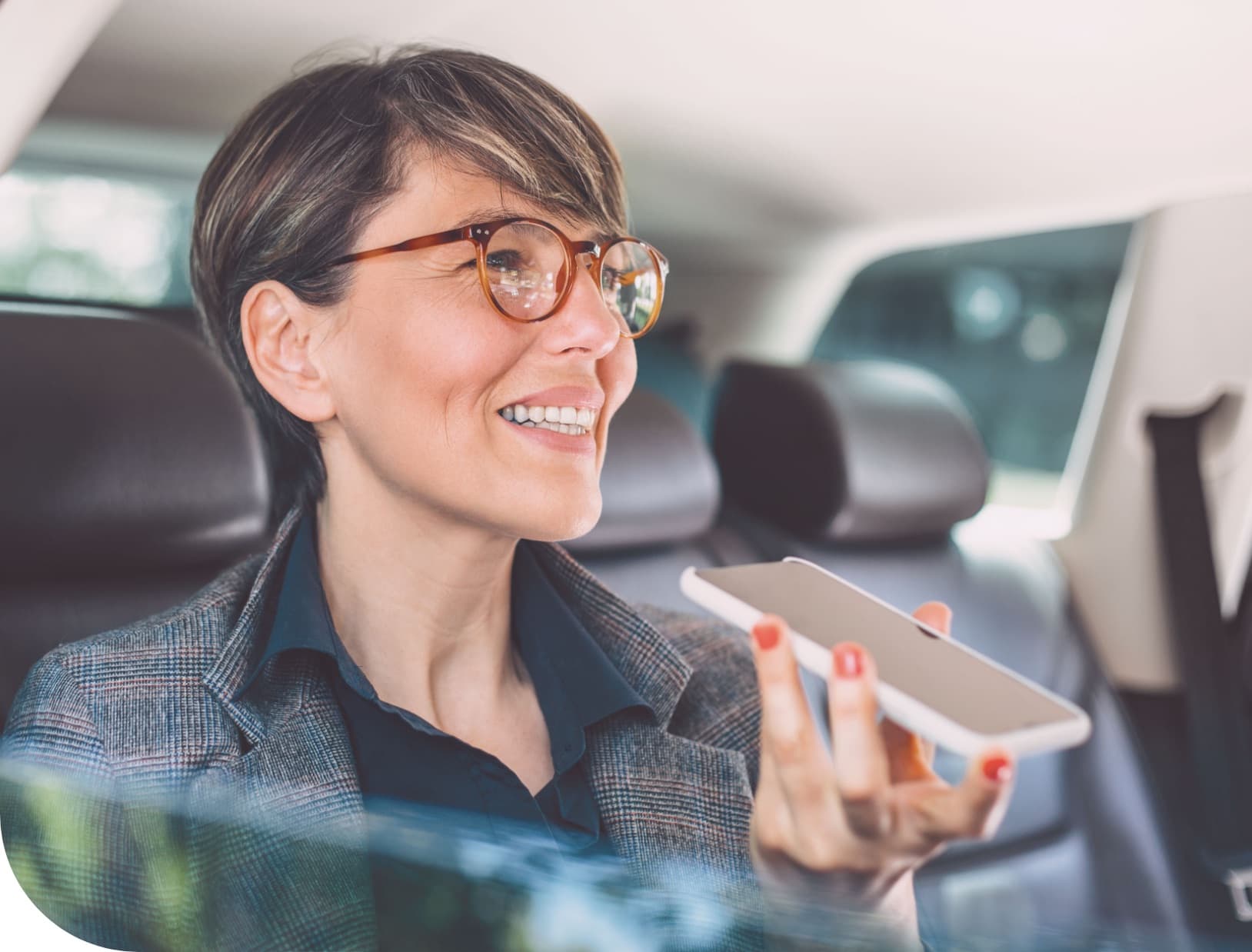 You're already a pro in your market, our job is to simply make sure you have the tools you need to grow, thrive and be your most successful self. With ERA Real Estate, you're empowered to build your success in your own unique way.
ERA Real Estate is not a one-size-fits-all kind of real estate company. Whether you want to supercharge your business, build your brand or take advantage of the collaborative culture and support, we're dedicated to helping you grow without sacrificing what makes you different.
With ERA Real Estate you can tap into the right mix of game-changing technology, innovative products and powerful lead generation, all designed to boost your productivity and your potential. Now, you can stay in control of your business with the resources and support of a national brand built on flexibility… with ERA in your corner to help you exceed your goals. 
That's the ERA® edge.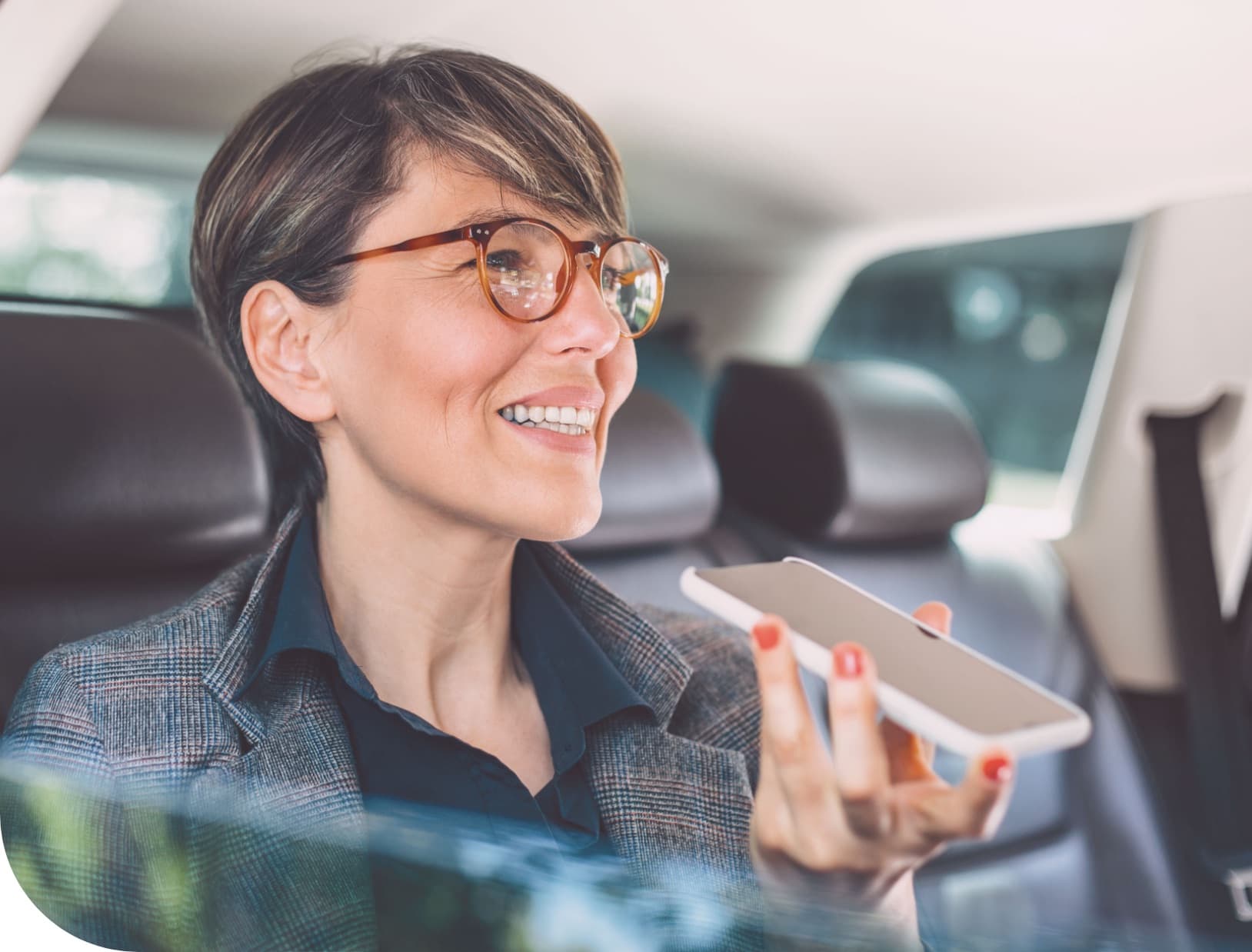 Find out more about becoming part of
#TeamERA
If you are interested in becoming an ERA affiliated agent, complete the form below.
Fields marked with an * are required
More than 2,300
offices globally
Whether you're looking to join an existing brokerage or start one of your own, ERA® Real Estate is uniquely positioned to help you.