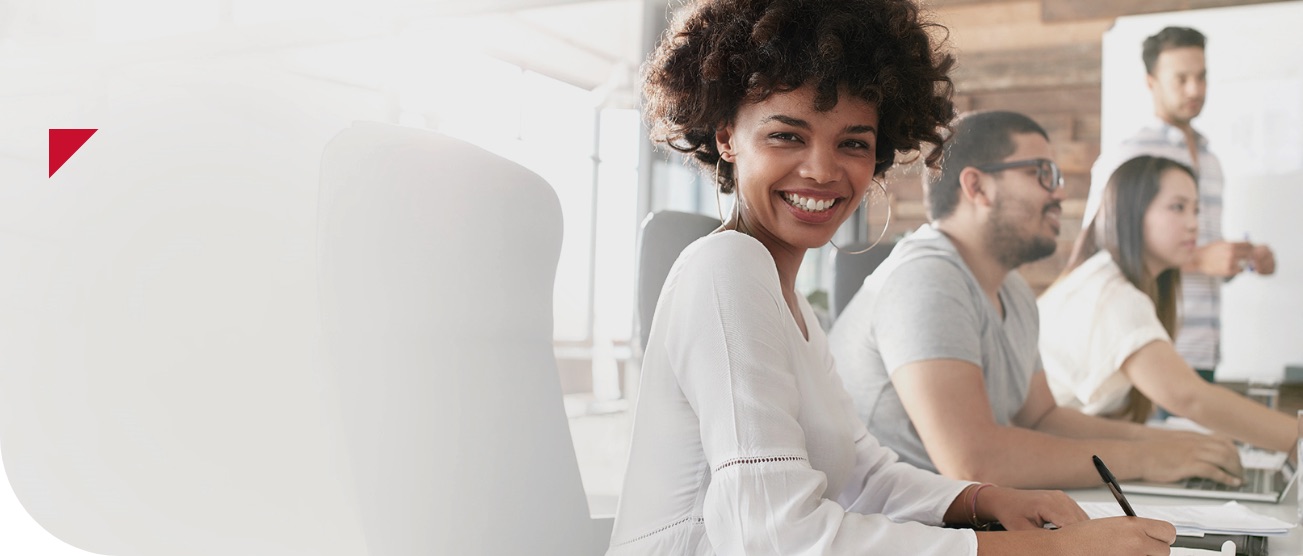 We're all
about you
ERA Real Estate is global brand that is recognized in nearly 40 countries around the world. For close to 50 years, our focus has been on the over 36,000 agents who've come to be known collectively as "Team ERA".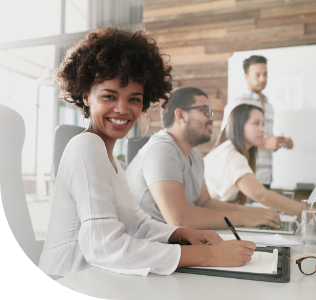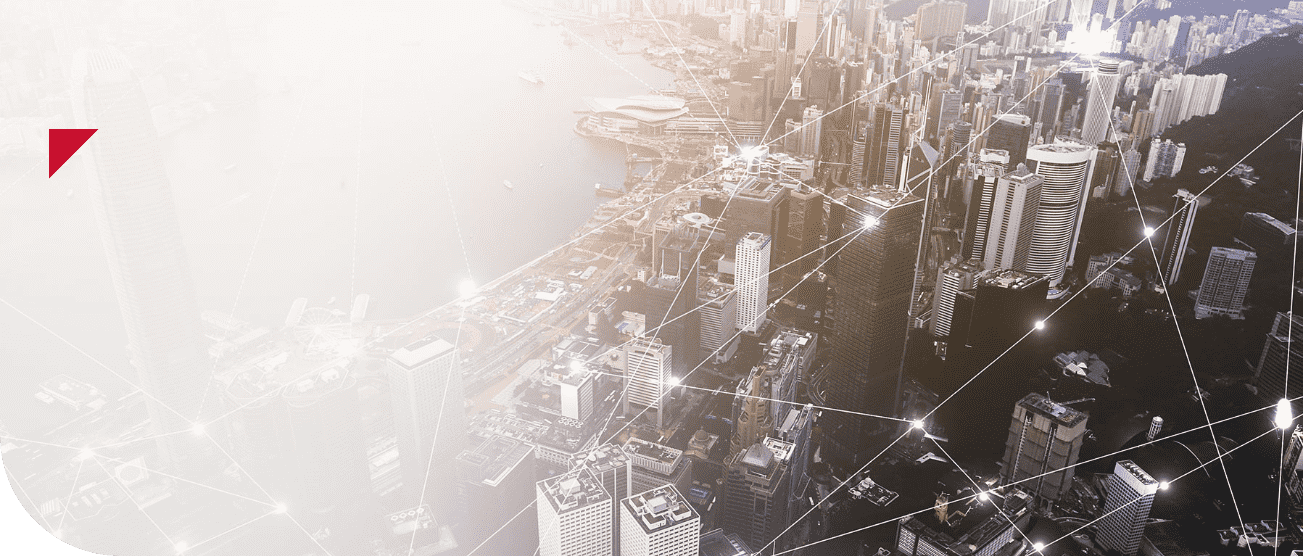 Don't
compromise
When you join Team ERA, you'll be part of a powerful network of like-minded entrepreneurs supported by a brand dedicated to helping you grow without sacrificing your individuality.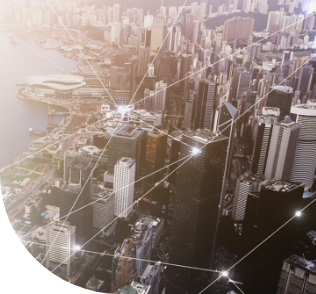 We're always
in your corner

We know that real estate is as local as it gets. That's why ERA Real Estate keeps you in control of your business with the resources and support of a national brand built on flexibility.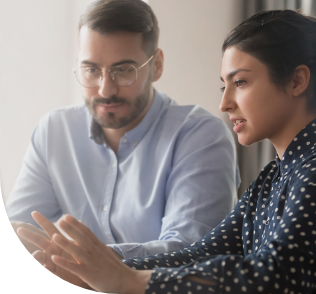 ERA agents that have taken ERA University training have seen 30% more listings, 28% more closed units and 35% higher sales volume than those who haven't.1
We make marketing simple. Every single listing automatically gets video, social media and print-ready  client marketing, at no additional cost to you.
We're focused on delivering the best technology platforms and high-quality lead generators – so you can focus on your business.
Across the industry, 88% of customers would happily work with their agent again, but only 18% actually do.2 That's why we offer programs and tools to help generate more referrals and repeat business.
There's nothing like being part of Team ERA! Nearly 80% of ERA-affiliated agents consider us to have a culture of support, mentoring and camaraderie.3
If you are thinking about becoming a real estate professional, now's the time to take our Real Estate Career Test Drive. By taking a short quiz, you can experience a day in the life of a real estate professional, which will help you determine if this might be a career for you.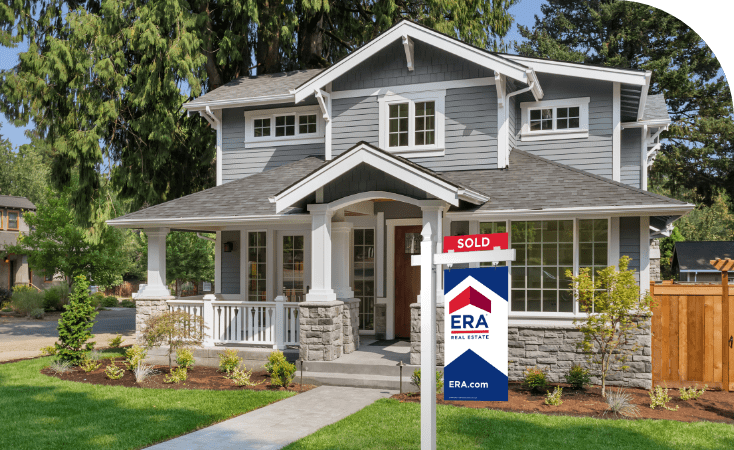 IS REAL ESTATE RIGHT FOR YOU?
Experience a day in the life of a real estate professional.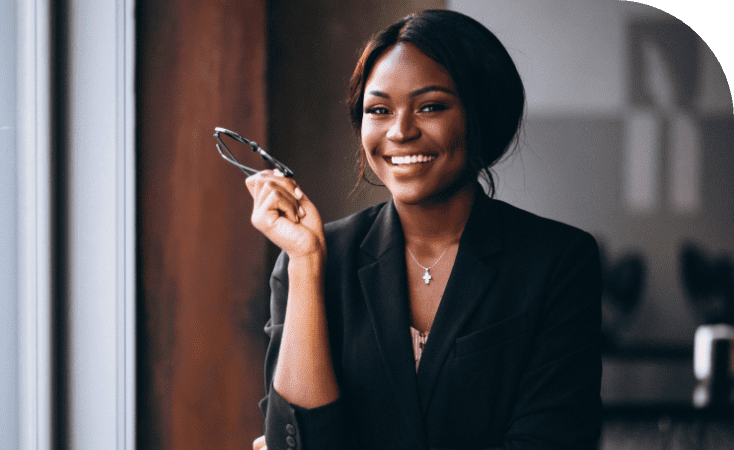 Do you have the charisma to be a real estate professional?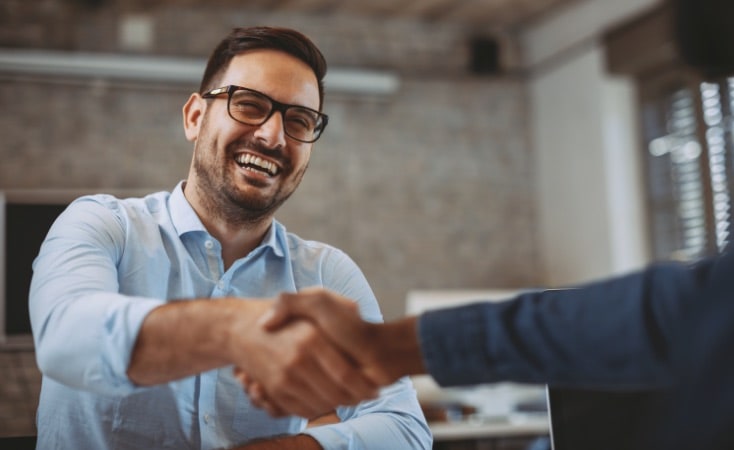 Find out if you are ready for a future in real estate.
Find out more about becoming part of
#TeamERA
If you are interested in becoming an ERA affiliated agent, complete the form below.
Fields marked with an * are required
More than 2,300
offices globally
Whether you're looking to join an existing brokerage or start one of your own, ERA® Real Estate is uniquely positioned to help you.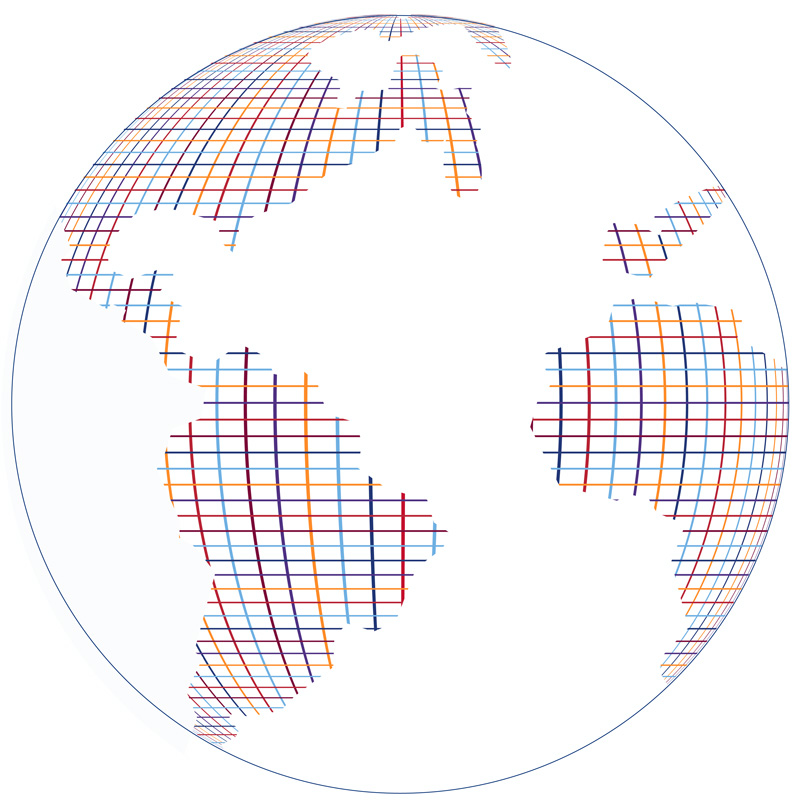 1. Results from an uncontrolled study; no guarantee that an agent will achieve same or similar results. 2. NAR Home Buyer and Seller Generational Trend Report 2019. 3. Results are from survey conducted by Wakefield Research between December 12th and 30th, 2019 among 950 real estate professionals (brokers and agents)