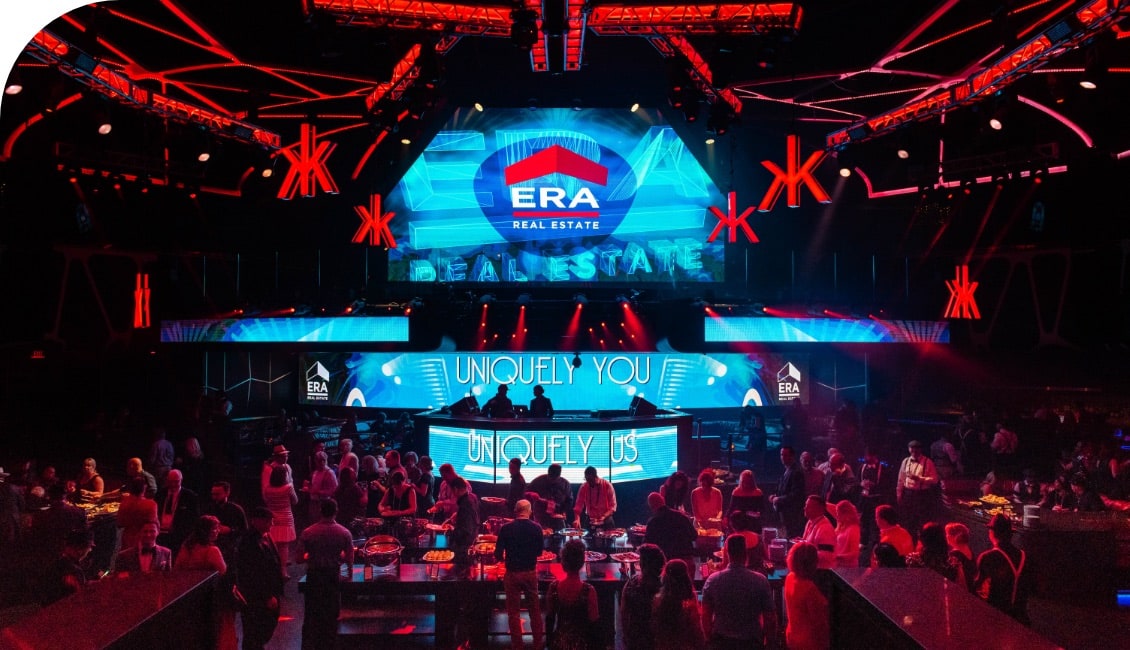 From Fuel, our much-anticipated annual conference, to Boost, our regional meet-up, ERA network events are the perfect launchpad for transforming your business. They're also a powerful platform for networking, learning opportunities, thought leadership, skill-building, hearing from great industry speakers, recognizing Team ERA's accomplishments, and fun!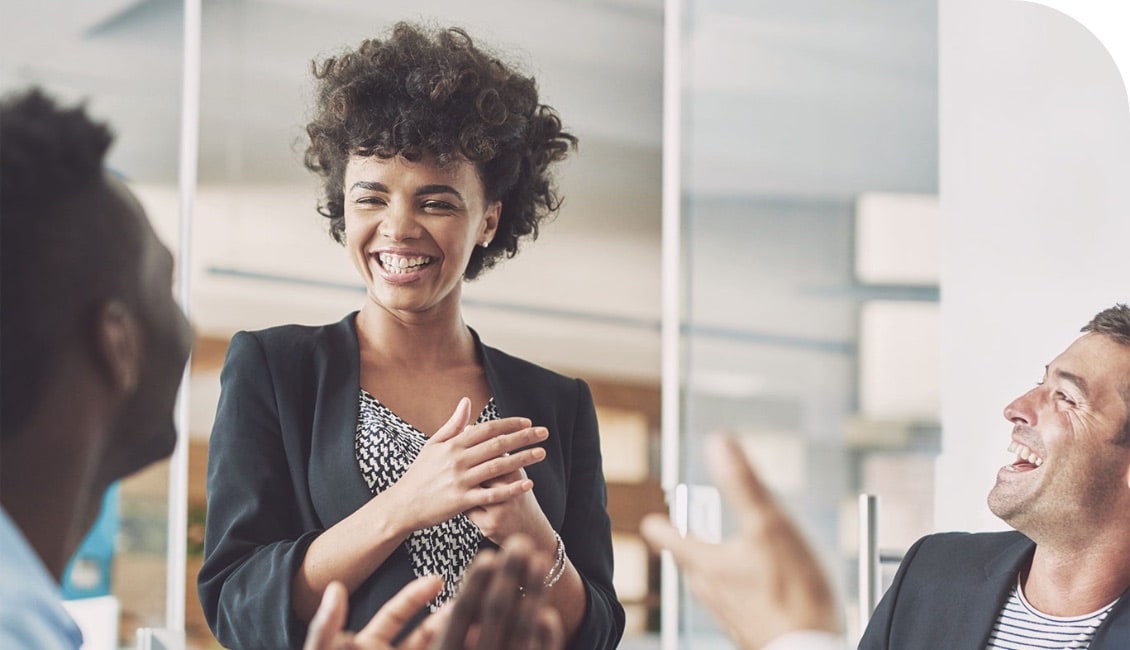 You deserve to be awarded
Your hustle is what makes you successful. At Team ERA, we go above and beyond to recognize your achievements with an awesome awards and recognition program that's both a salute to your hard work, and a powerful way to market yourself. That's a win that keeps on winning.
HEALTHY MINDSET. HEALTHY BUSINESS.
At ERA, we care about our agents' health and well-being. That's why we offer Prosper with Team ERA, a program designed for ERA-affiliated agents that provides actionable insights, tools, and pathways to prioritize mental and physical health. Through this program, we share content related to stress management, sleep and recovery, exercise, and nutrition; proving guidance to prosperity in all aspect of life.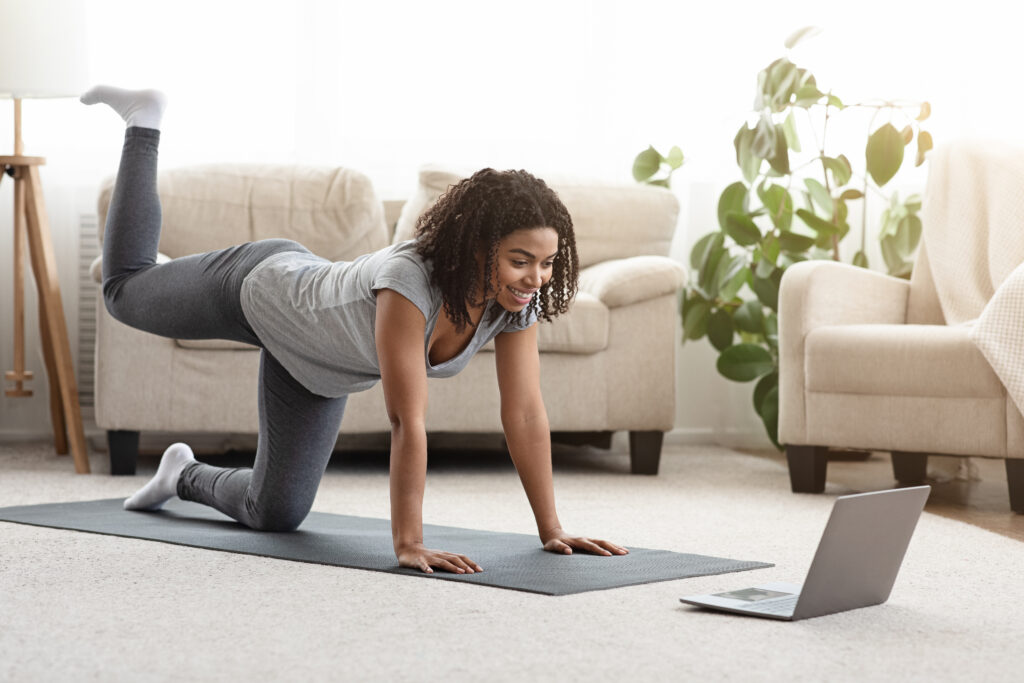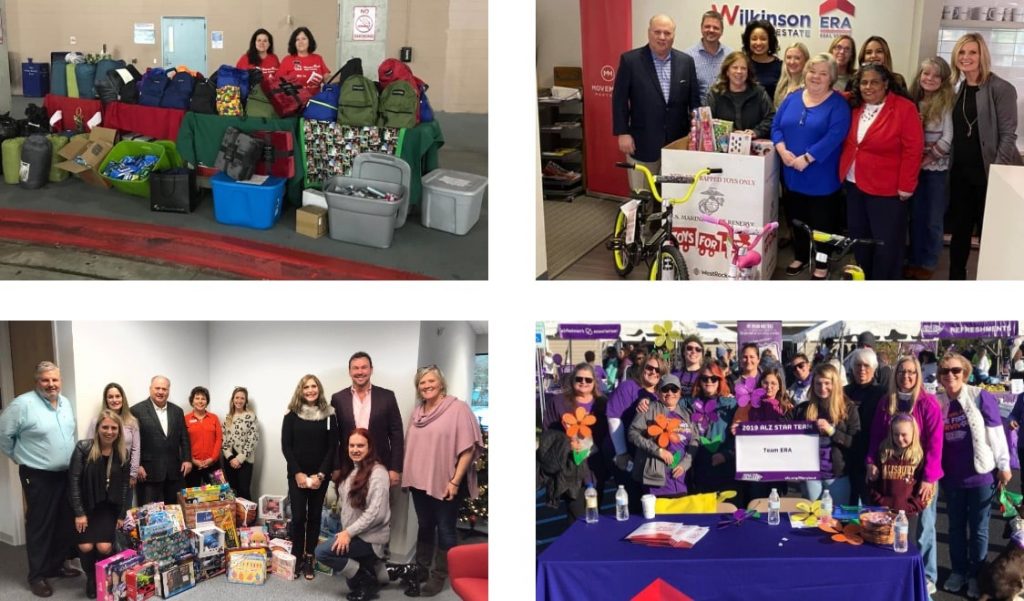 Stepping forward
to give back
ERA affiliated brokers and agents have deep roots in thousands of hometowns across the nation. That makes us uniquely positioned to understand the needs of the communities where we live and work. ERA Cares Across Communities is designed to encourage, empower, and celebrate giving back…any way you see fit. Whether it's donating money, time, skills, outreach, or relief efforts, you are empowered to support the organizations and charities that mean the most to you. And through Facebook®, you can connect with the network to share success and make a difference together.
Team ERA is always online and ready to pitch in when it comes to amplifying your social media presence—from a wealth of connections through our exclusive ERA Agent Connection Facebook® Group to a steady stream of you-focused content on Instagram®, Facebook®, Twitter® and LinkedIn®. Whether you need a little inspiration, some help, or just a business boost, thousands of your closest friends are right here to help you crush it, 24/7.
[elfsight_instagram_feed id="1"]
If you are thinking about becoming a real estate professional, now's the time to take our Real Estate Career Test Drive. By taking a short quiz, you can experience a day in the life of a real estate professional, which will help you determine if this might be a career for you.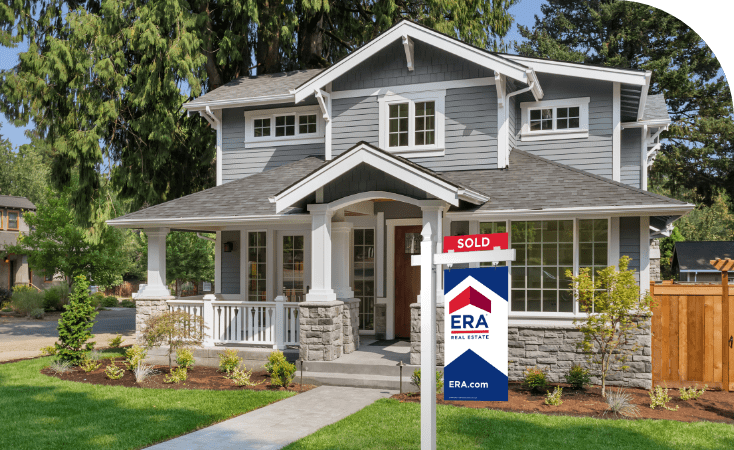 IS REAL ESTATE RIGHT FOR YOU?
Experience a day in the life of a real estate professional.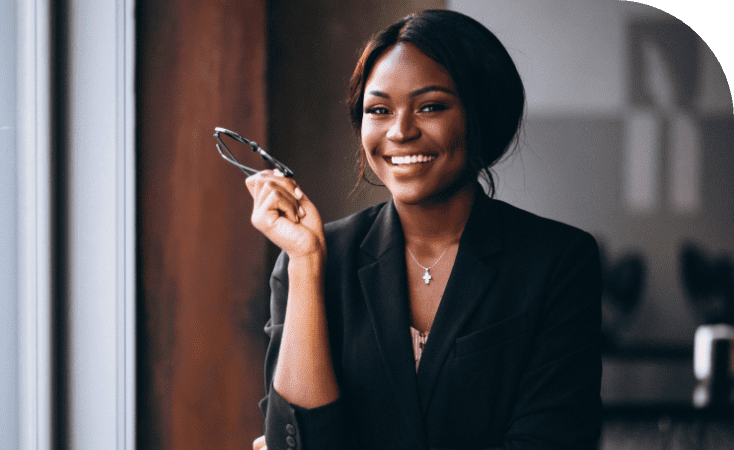 Do you have the charisma to be a real estate professional?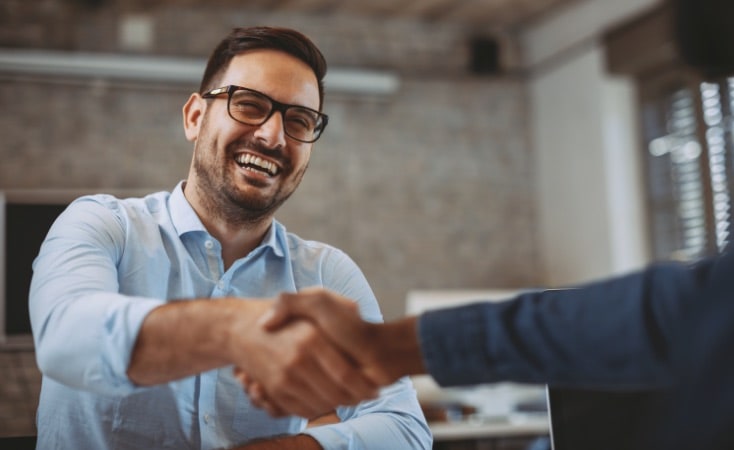 Find out if you are ready for a future in real estate.
Find out more about becoming part of
#TeamERA
If you are interested in becoming an ERA affiliated agent, complete the form below.
Fields marked with an * are required
More than 2,300
offices globally
Whether you're looking to join an existing brokerage or start one of your own, ERA® Real Estate is uniquely positioned to help you.