Learning that keeps you productive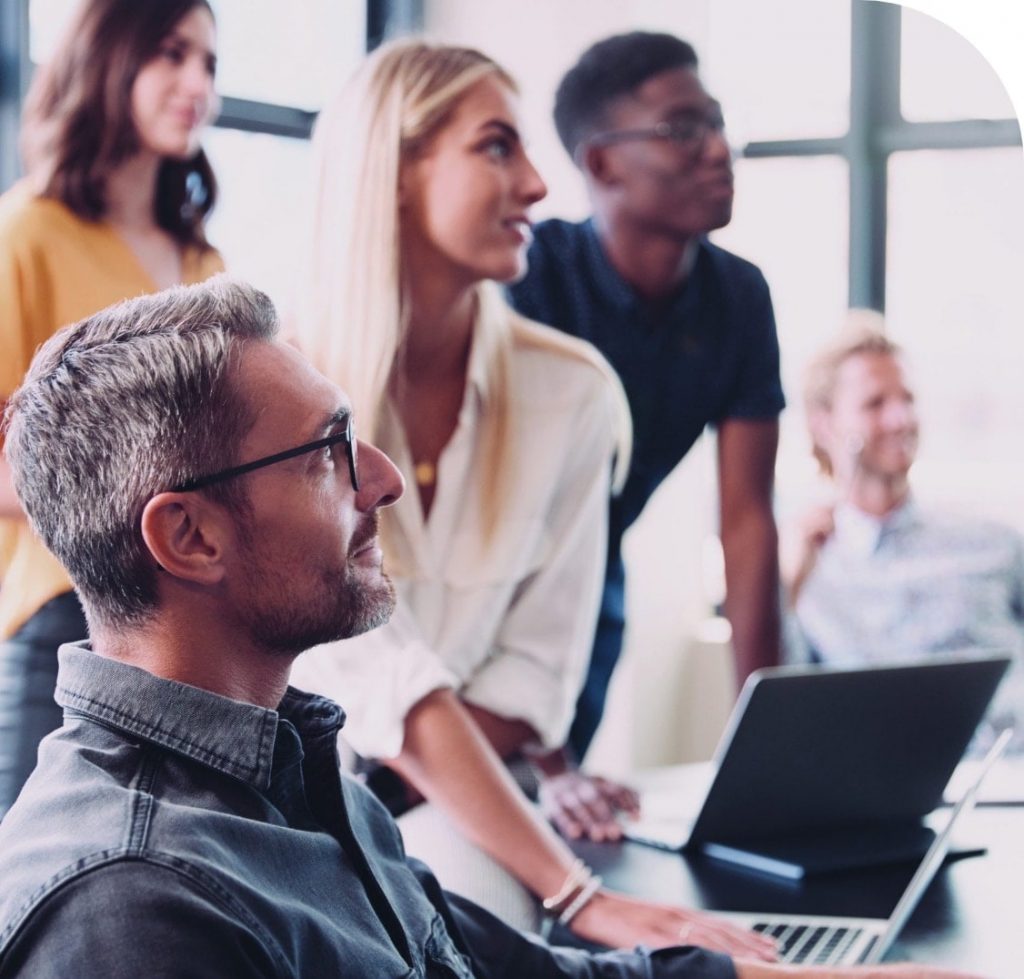 Team ERA University.
Learning matters.
At Team ERA University, we cover everything from technology to tools, business planning to winning listings, and everything in between. Learn your way with live and on-demand courses, so you can grow at your own pace and in the direction you choose. No matter your experience level we have the learning to fuel your business.
ERA agents that have taken Team ERA University training have seen:
30% more listings, 28% more closed units and 35% higher sales volume than those who haven't. 1
Courses from Team ERA University
to Help Grow Your Business
Our Business Planning course helps agents avoid the ups and downs of the "income roller coaster" by setting realistic goals and planning daily, weekly, and monthly activities around achieving them — giving you powerful tools to drive your business from transaction-focused to more goal-focused.
Whether you're a new agent or just need a refresher, our Productivity course teaches the basics to build and sustain your business. We like to say that it's "learning while doing" because in this course you'll actually be building your sphere and exploring leads with the goal of creating new contacts and booking appointments.
Your sphere of influence has the potential to be your most profitable source of prospecting, but your sphere can't work for you if you're not working your sphere. Our SOI course will show you how to set the number of daily contacts you need to make in order to keep your business growing.
Listings are the surest way to build a big business with the lowest costs and the highest net. In our Listings course, you'll explore the attitudes of successful listing agents, set transaction goals, build your listing presentation and learn how to differentiate yourself through metrics.
Top agents know that open houses are a great way to strengthen relationships with the sellers. In this Open House course, you'll uncover strategies to utilize open houses to drive traffic and generate leads for your business.
Whether you know it or not, you're a farmer, and your crop is your business. Another hands-on experience, our Farming course will teach you how to think bigger. You'll no longer restrict yourself to geographic areas and just direct mail campaigns.
If you are thinking about becoming a real estate professional, now's the time to take our Real Estate Career Test Drive. By taking a short quiz, you can experience a day in the life of a real estate professional, which will help you determine if this might be a career for you.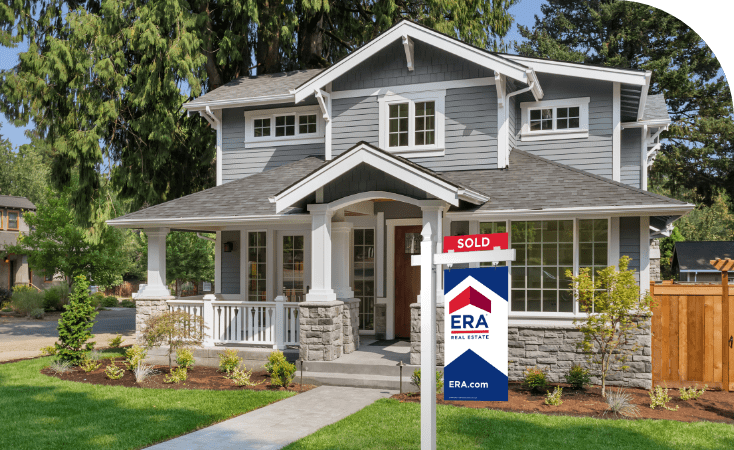 IS REAL ESTATE RIGHT FOR YOU?
Experience a day in the life of a real estate professional.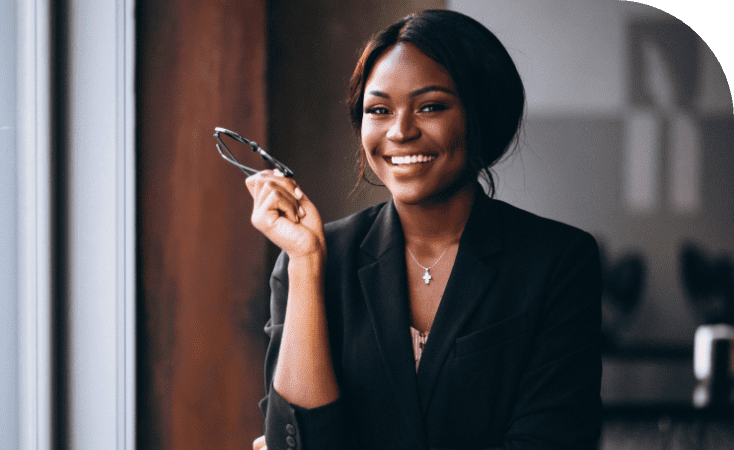 Do you have the charisma to be a real estate professional?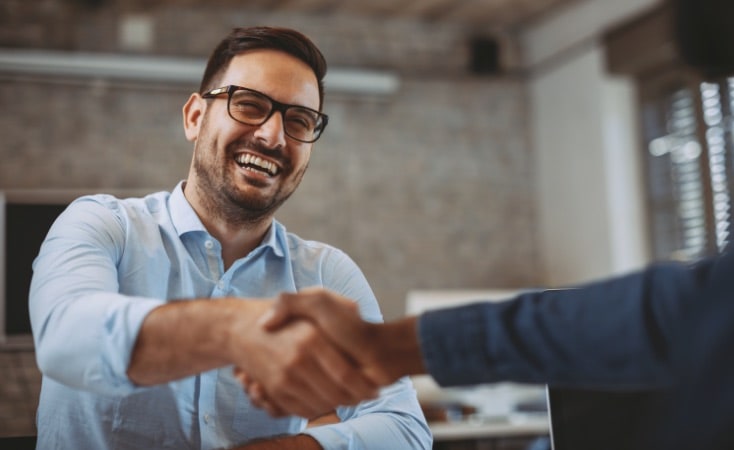 Find out if you are ready for a future in real estate.
Find out more about becoming part of
#TeamERA
If you are interested in becoming an ERA affiliated agent, complete the form below.
Fields marked with an * are required
More than 2,300
offices globally
Whether you're looking to join an existing brokerage or start one of your own, ERA® Real Estate is uniquely positioned to help you.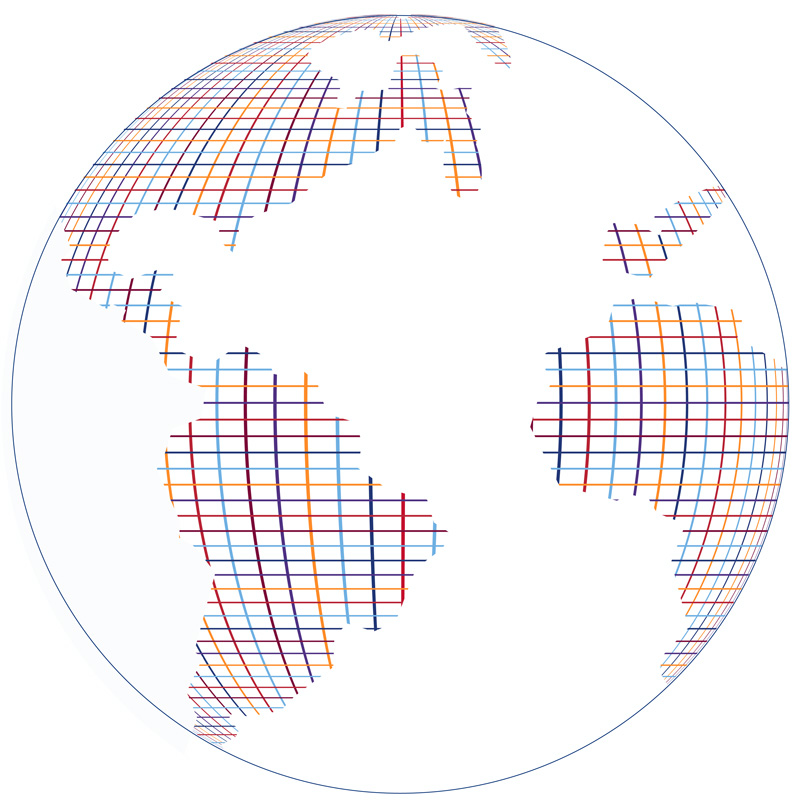 1 Results from an uncontrolled study; no guarantee that an agent will achieve same or similar results.