Long lasting client connections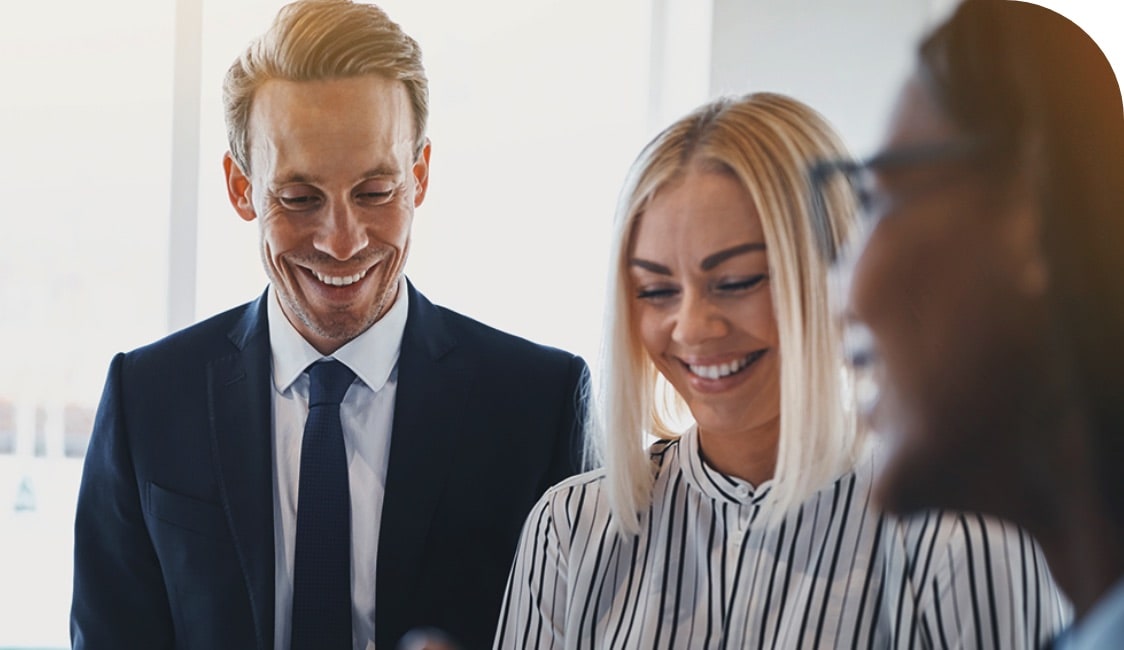 Across our industry, 88% of customers would happily work with their agent again, but only 18% actually do.1 That's why we offer programs and tools to help you generate more referrals and repeat business.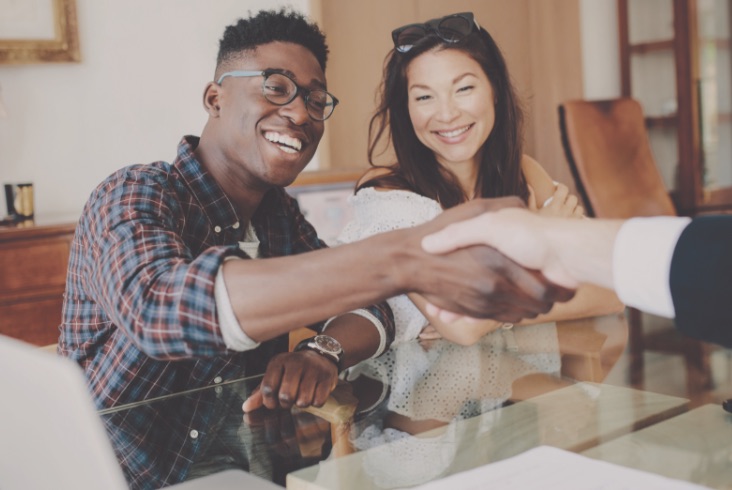 GREAT RELATIONSHIP BEGIN WHEN TRANSACTIONS END
ERA Real Estate helps you stay top-of-mind by giving you access to referral resources that every homeowner needs like local contractors, service providers, special offers and more.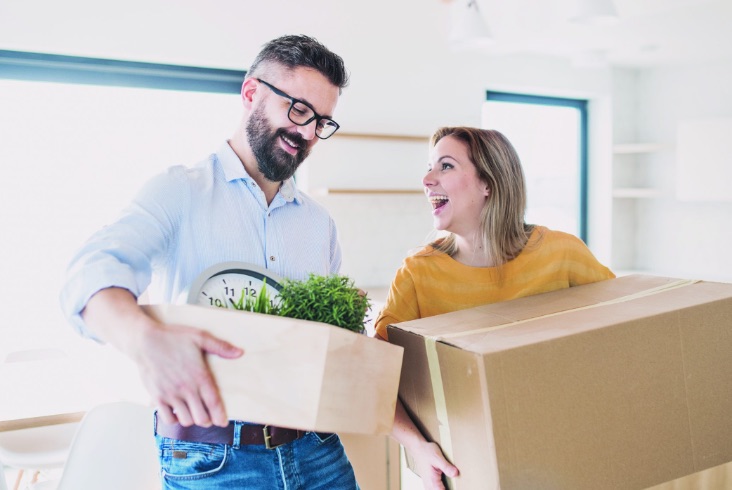 PROVIDING SERVICE BEYOND THE MOVE-IN
Our hassle-free ERA Moves moving assistance program provides white-glove utility connection to your clients and also sends up to 15 emails with local and national offers from YOU before the close.2 That's so thoughtful of you.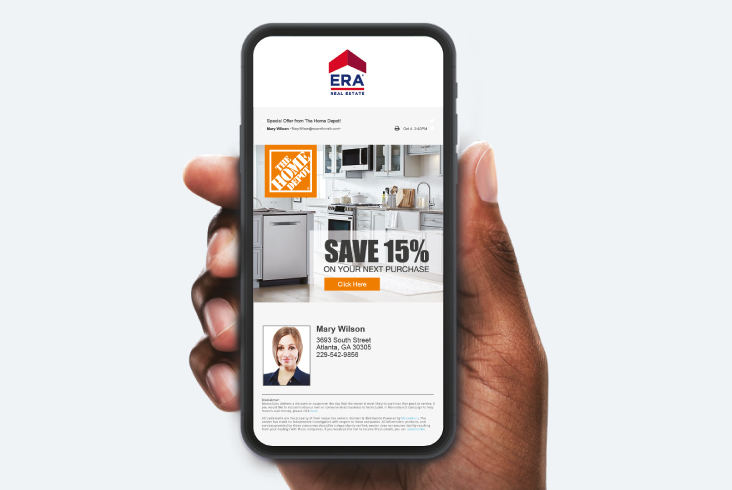 CLIENTS LOVE YOU. BUT DO THEY REMEMBER YOU?
Staying top of mind with all your clients is essential for repeat and referral business. With the ERA® Follow-Up program, once your client is enrolled, ERA will take care of the rest with no added work from you by regularly sending branded, hyperlocal coupons for goods and services to former clients on your behalf. It's a powerful retention program that helps keep doors open long after a property has closed.
If you are thinking about becoming a real estate professional, now's the time to take our Real Estate Career Test Drive. By taking a short quiz, you can experience a day in the life of a real estate professional, which will help you determine if this might be a career for you.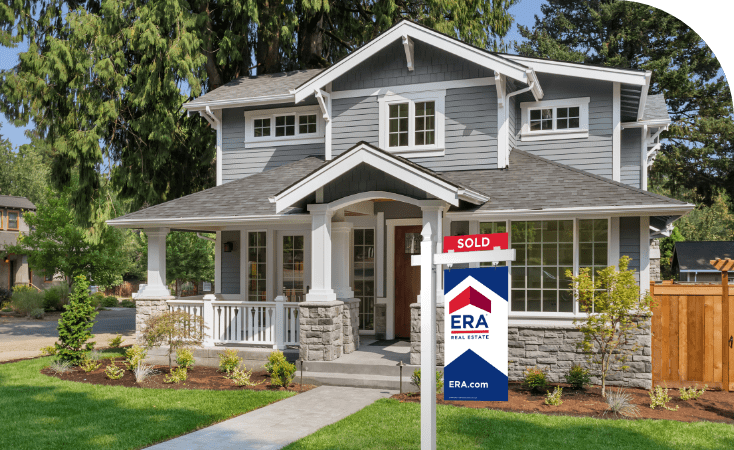 IS REAL ESTATE RIGHT FOR YOU?
Experience a day in the life of a real estate professional.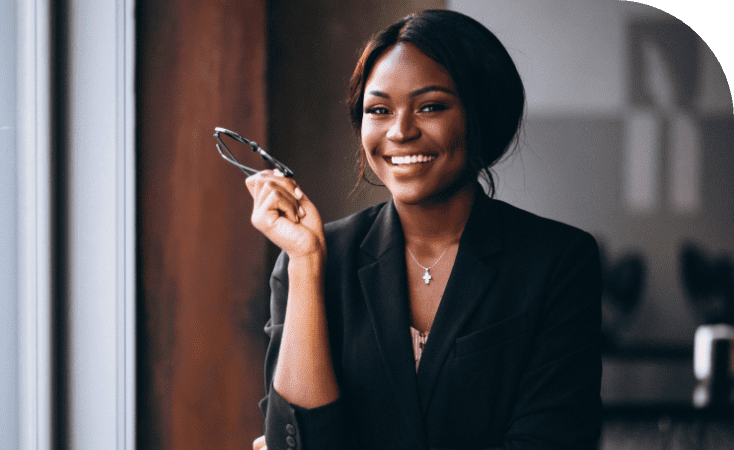 Do you have the charisma to be a real estate professional?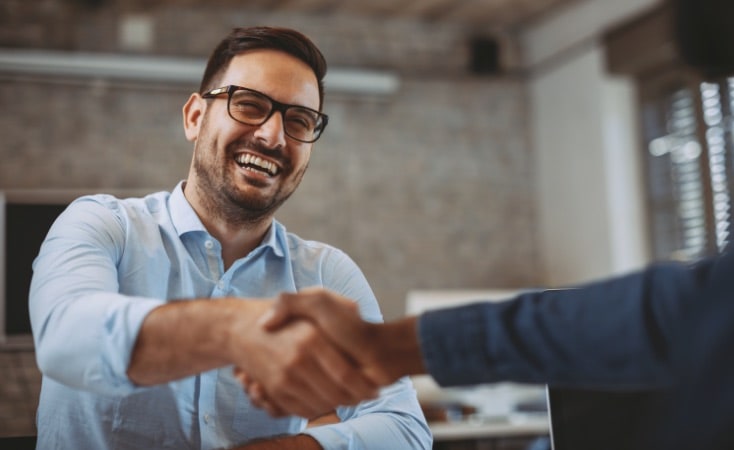 Find out if you are ready for a future in real estate.
Find out more about becoming part of
#TeamERA
If you are interested in becoming an ERA affiliated agent, complete the form below.
Fields marked with an * are required
More than 2,300
offices globally
Whether you're looking to join an existing brokerage or start one of your own, ERA® Real Estate is uniquely positioned to help you.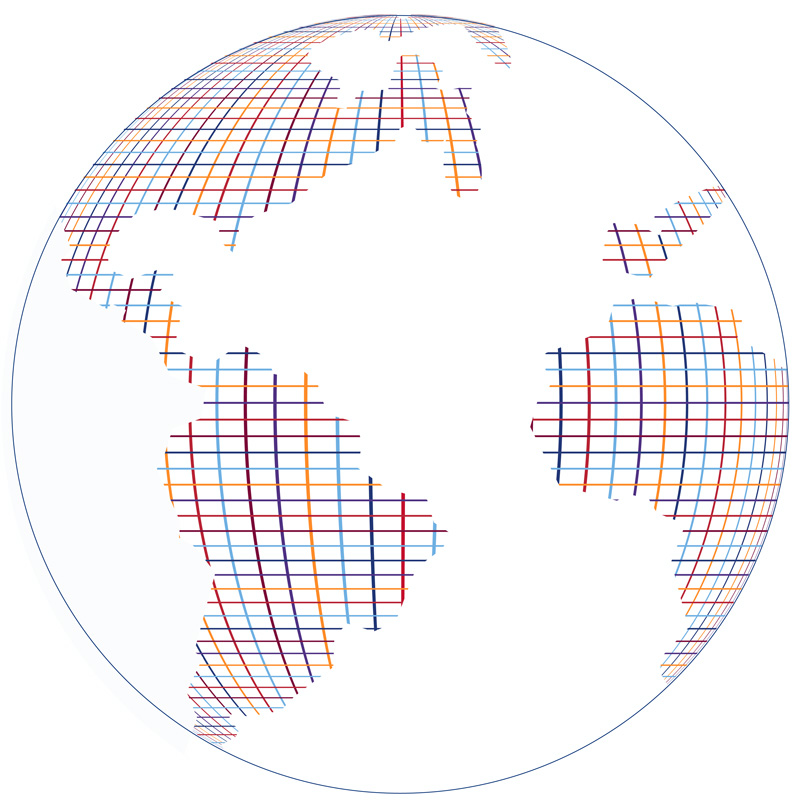 1 NAR Home Buyer and Seller Generational Trend Report 2019
2 Clients must be enrolled in the ERA Moves and ERA Buyer Follow-Up programs. Clients have the option to unsubscribe from the programs.