Marketing that's easy & automated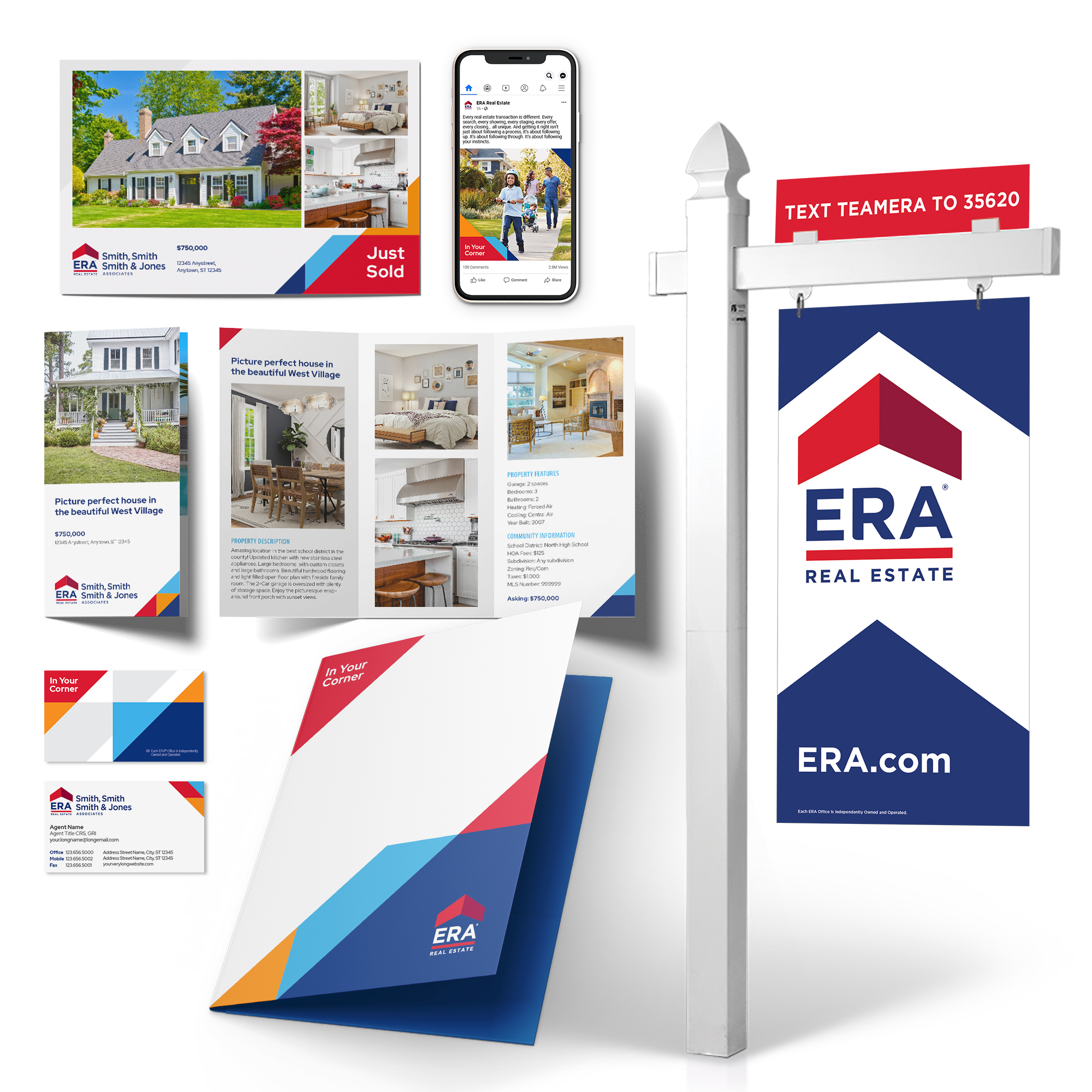 Every detail of our brand was created thoughtfully and strategically. Our color palette is fun, bright and works well together – just like our network. Our grid design is symbolic of many things. It's a blueprint for a community because real estate is local. It represents connectivity because that's what our culture is about. And it represents technology, because that's what our history is about as Electronic Realty Associates and also what our future is about. 
Triangles are a design element because corners are strong and where things come together. We use corners in our messaging too. Whether it's helping our brokers and agents "Corner Your Market" or letting consumers know that we're "In Your Corner", our branding and strategy carries throughout everything we do. 
Branding of this caliber is a sophisticated tool that can help elevate the perception of your business. By simply accessing our branded marketing materials, you can create cohesive local marketing campaigns that are professionally crafted for your business.
Take the guesswork
out of marketing
Whenever you get a new listing, we automatically create a suite of digital marketing assets, including: a listing detail page, a video microsite, YouTube® videos, flyers and PDF postcards, TextERA short codes and more, at no additional cost to you. It's like having your own personal marketing department. Plus you'll also have access to beautifully designed property and agent marketing materials including listing presentations, flyers, brochures, postcards and social assets.
It's all designed to help you save time. More time for you. Less expenditures on marketing. And a whole lot more people seeing your properties.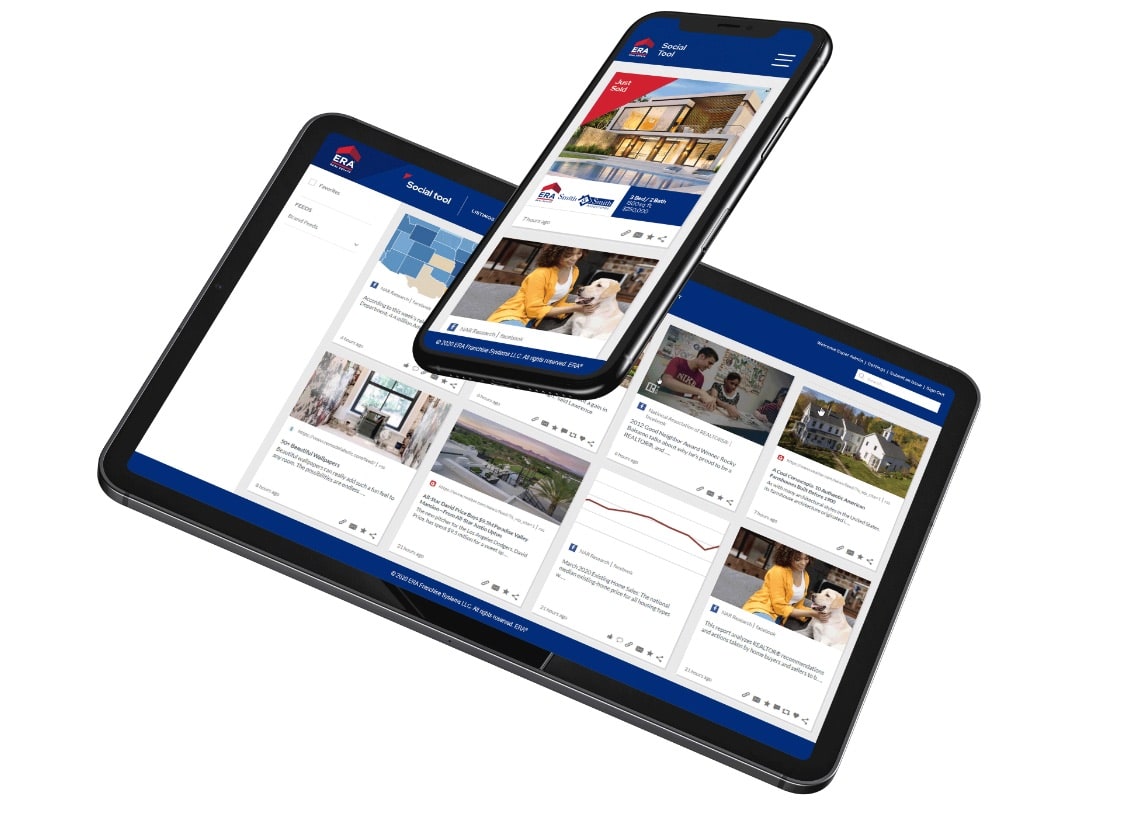 Supercharging Social Media
Our current strategy uses social media to ensure the industry hears us. We share news about our brand, our culture, thought leadership, information on tried and true ERA® products, the benefits of our awesome Learning courses, our partnerships – all to help you build your business by showing that you are backed by a powerhouse brand. Follow us on
Facebook
®,
Instagram
®,
Twitter
® and
LinkedIn
®.
The ERA Social Tool helps you create more connections through social media and keep managing them. From branded content and a library of ERA posts and images, to the ability to add your own feeds that are relevant to you and your local network, our social tool makes creating and sharing posts easy. You can share and promote your property listings, branded with your company's logo, on Facebook®, LinkedIn®, and Twitter®.
The combination of video and social media is unparalleled. Get your properties directly into the hands of potential buyers via Social Automation. ERA automatically creates Just Listed and Open House videos for each of your listings, then uploads them to your brokerage's Facebook®, Instagram® and YouTube® pages. All designed to generate visibility, more leads, and more value for your agents!
USE SOCIAL TO REACH BUYERS
Now you can use video, social media and digital targeting to maximize their impact. Once your listings are posted, on your brokerage's Facebook®, Instagram® and YouTube® pages through our Social Automation program, you can reach potential area home buyers outside of your sphere of influence using Social Boost to create a custom target audience.
Your best customer satisfaction survey results are automatically transformed to social media posts on your company's Facebook page – and link back to your agent page.
Allowing you to publicize your great results, build your reputation and generate new leads.
ERA Distinctive Properties℠ showcases influential properties across the country. From lavish estates to historic downtown homes, ERA Distinctive Properties proudly presents a distinctive collection of exceptional homes.
If you are thinking about becoming a real estate professional, now's the time to take our Real Estate Career Test Drive. By taking a short quiz, you can experience a day in the life of a real estate professional, which will help you determine if this might be a career for you.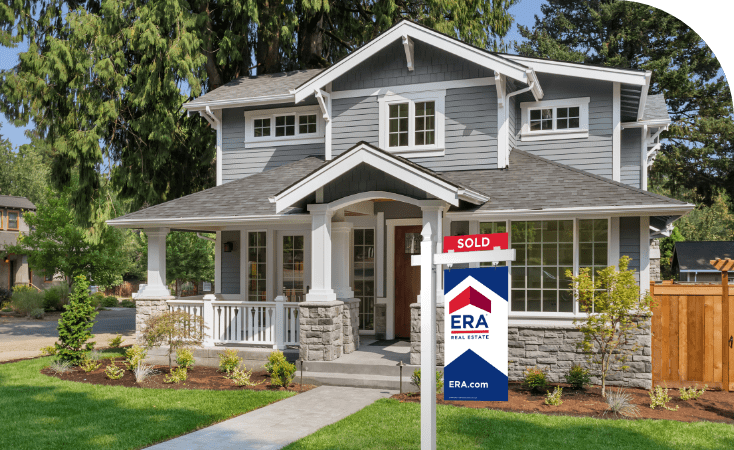 IS REAL ESTATE RIGHT FOR YOU?
Experience a day in the life of a real estate professional.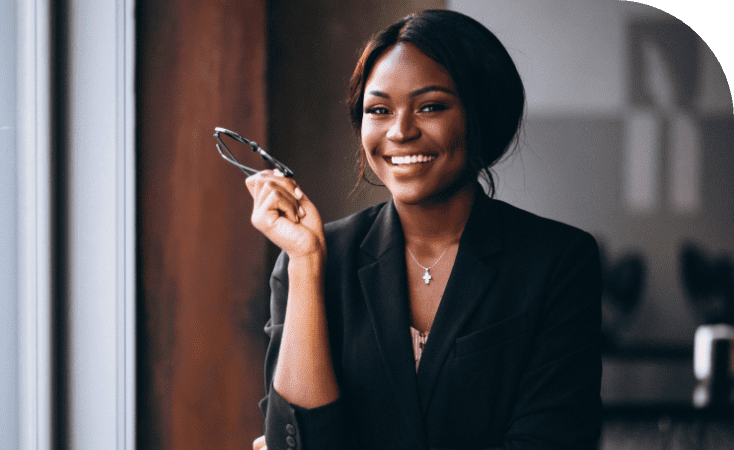 Do you have the charisma to be a real estate professional?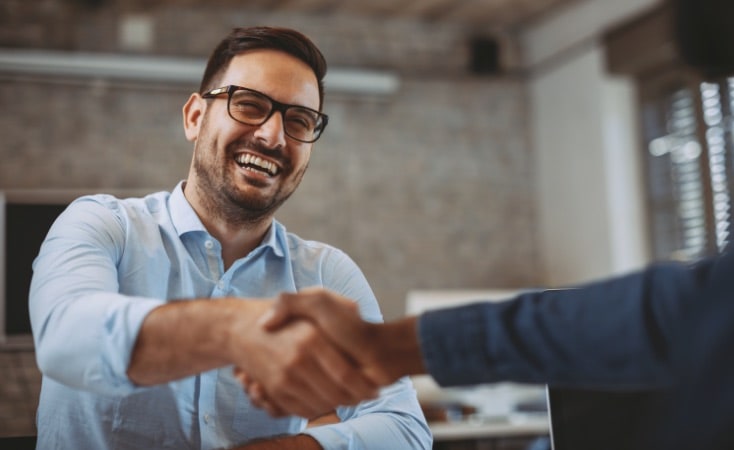 Find out if you are ready for a future in real estate.
Find out more about becoming part of
#TeamERA
If you are interested in becoming an ERA affiliated agent, complete the form below.
Fields marked with an * are required
More than 2,300
offices globally
Whether you're looking to join an existing brokerage or start one of your own, ERA® Real Estate is uniquely positioned to help you.